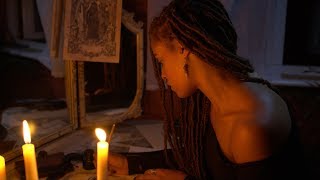 Cinematography Show Reel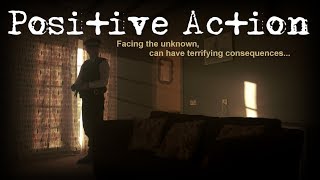 Trailer - Positive Action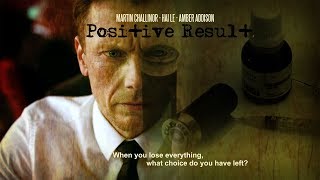 Trailer - Positive Result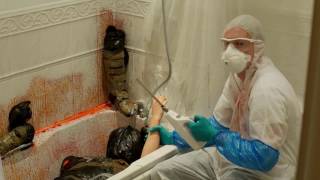 Trailer - The Bad Boy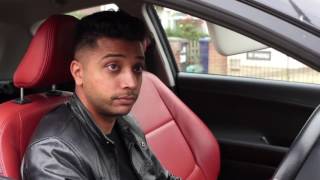 Comedy Show Reel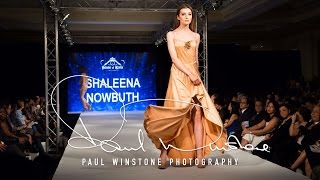 House of iKons 2017
Andrew is always top of my list for Cinematographer and Camera Operator. His solid technical skills and eye for a great shot mean that I always have 100% trust that he's providing top quality footage and images. Professional and reliable, Andrew has never let us down.
Many DoPs just light & shoot a scene & that's all you get. This man is an absolute hero as far as I'm concerned. His attention to the minutest detail will make the difference between a good shot & a f***ing awesome one. But he is so much more too, he comes up with ideas, he solves problems you didn't know you had & is a lovely guy to boot. At times it was almost as if he read my mind.
Andrew is head of Cinematography for my TV Show and he is brilliant. Andrew is a true professional; he is punctual, he has an eye for detail, nothing is too much trouble for him. I will definitely use Andrew again. I would also highly recommend Andrew for Cinematographer and Camera Operator roles as he always gives you a 100%.
I have recently been working with Andrew on a Television project and the man is a absolute professional. Punctual, assertive and a real team player. If you need a really good producer/camera operator he is most definitely your man. Once we have wrapped our first project there's no doubt that I will be working with Andrew again on another one.